October 19 2022
"We already represent hundreds of thousands of health care professionals across the country. MAHCP strengthens NUPGE's voice as one of the largest health care and public sector unions in Canada." — Bert Blundon, NUPGE President
Ottawa (19 Oct. 2022) — The National Union of Public and General Employees (NUPGE) is pleased to announce that the Manitoba Association of Health Care Professionals (MAHCP), representing 7,000 members, has joined us as our newest Component union.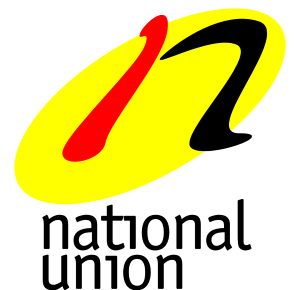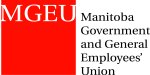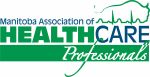 New health care professionals join NUPGE
MAHCP members are allied health professionals, working in more than 190 disciplines in health care settings across the province.
"NUPGE is a natural home for the members of MAHCP," said Bert Blundon, NUPGE President. "We already represent hundreds of thousands of health care professionals across the country. MAHCP strengthens NUPGE's voice as one of the largest health care and public sector unions in Canada."
"The Manitoba Association of Health Care Professionals is proud to join other public sector and health care unions from across Canada in the NUPGE family," said MAHCP Interim President Tanya Burnside. "With the significant challenges our members are facing, it has never been more important to stand together."
Stronger voice in Manitoba and across the country
NUPGE already has a strong presence in Manitoba with its Component union the Manitoba Government and General Employees' Union (MGEU/NUPGE).
"It will be great to have more Manitoba workers represented at the NUPGE table," said Kyle Ross, MGEU President. "As members of the National Union, we're able to share ideas, strategies, and resources with other public sector unions who represent over 400,000 members across Canada. Our public services and health care systems are under incredible stress right now, and we're looking forward to working together with MAHCP to tackle some of these challenges."
"We are looking forward to building a strong connection with the members, staff and elected officers of MAHCP and working together to improves the lives of health care professionals and to make our health care system stronger, more accessible, and ready to take on the challenges ahead," concluded Blundon.