August 13 2022
School helps people develop skills needed for effective decision-making
As in previous years, the core curriculum will be sessions on strategic planning and organizational change developed by Dr. Elaine Bernard, former executive director of the Harvard University's Labor and Worklife Program. These sessions will look at the role leaders play and how the tools of strategic planning and strategic choice can be used to strengthen NUPGE and its Components.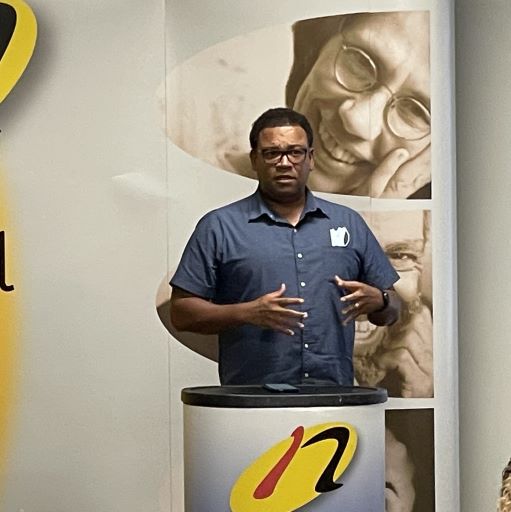 Sessions on urgent issues facing labour movement
Continuing with the practice of previous years, the Leadership Development School includes sessions on some of the urgent issues facing NUPGE and its Components. Issues being addressed in other sessions include the impact the pandemic has had on Canadian unions, what the labour movement can do to address racism in Canada and support reconciliation, and the importance of municipal politics.
First in-person school since the COVID-19 pandemic began
The 23rd Leadership Development School will be the first in-person school since the COVID-19 pandemic began. The 2020 school had to be cancelled, and, in 2021, a virtual school was held. While participants are excited to be able to participate in an in-person school, people recognize that the COVID-19 pandemic isn't over and safety precautions that reflect this are in place.